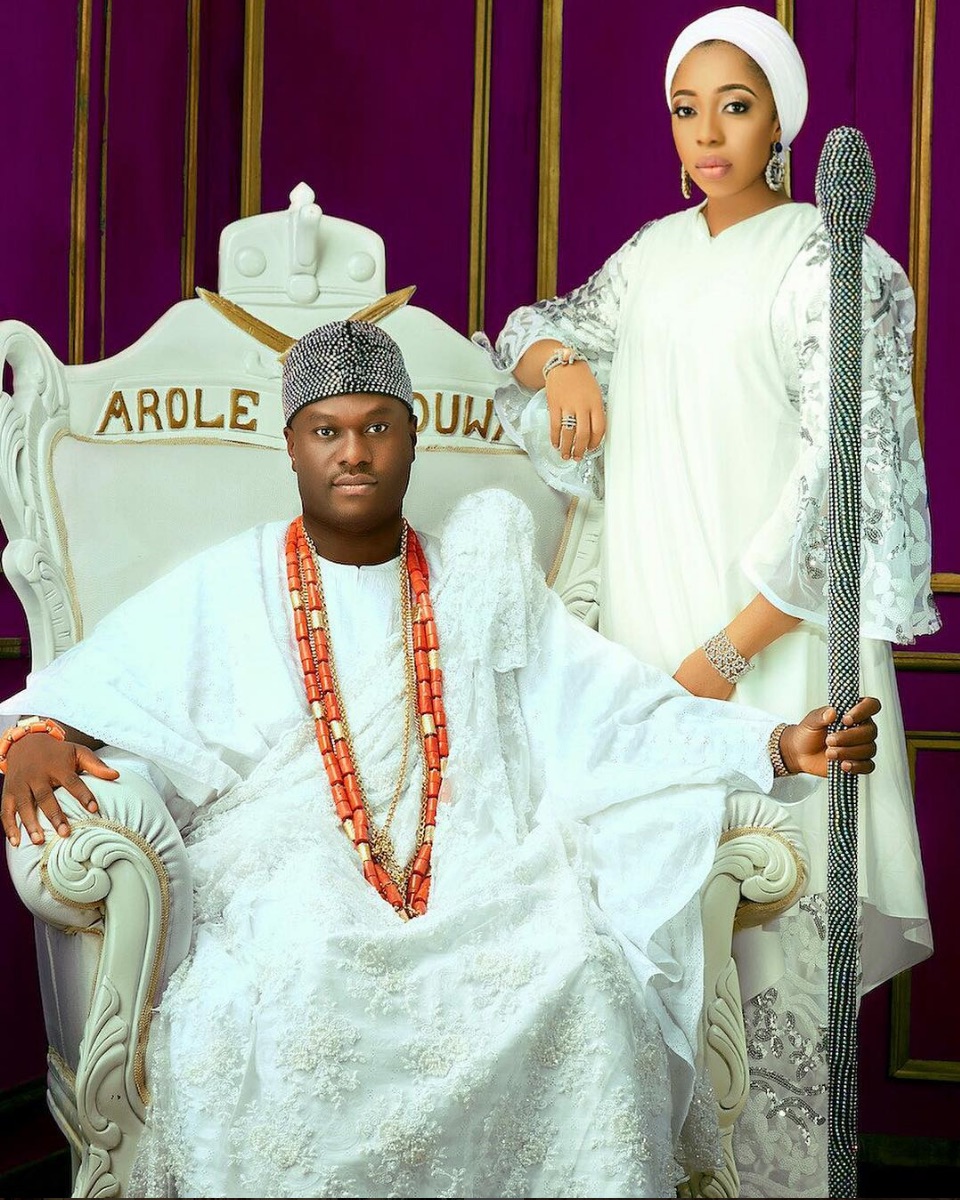 I am sure you must have read and heard that the Ooni of Ife and his Olori have parted ways?
Their talk of the town Marriage Packed up in its third month due to Irreconcilable differences which both had been trying to Manage until recently when the cords that bound them finally tore into shreds....
I cannot say much but pray that God heals both parties and may they find love again with the right partners....