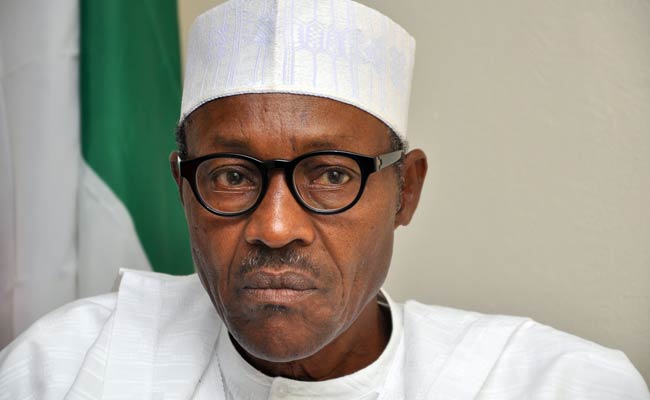 President Muhammadu Buhari continues to take a rest from official functions on the advice of his doctors, Lai Mohammed has said.
Minister of Information Mr. Lai Mohammed stated this on Wednesday while addressing State House correspondents after a meeting of the Federal Executive Council, FEC, which Mr. Buhari failed to attend for the third time running.
"The President chose today to rest, he was in his office yesterday, which you all reported.
"He is taking his doctors' advice so that he can fully recover," the minister said.
We wish him quick recovery!