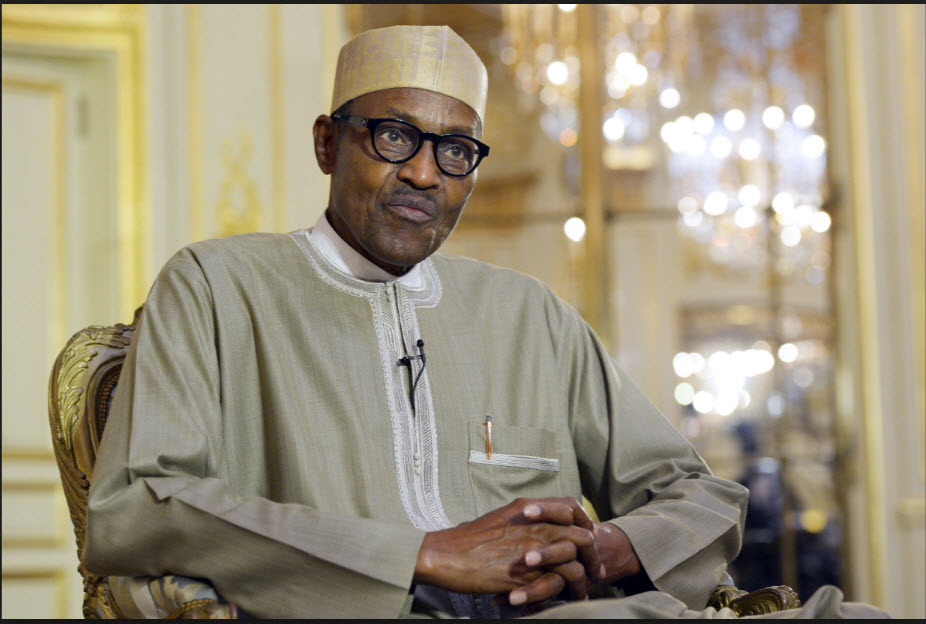 The Presidency said on Monday that the nation's elite were attacking President Muhammadu Buhari in the media because they were frustrated by the ongoing anti-graft war.
The Senior Special Assistant to the President on Media and Publicity, Garba Shehu, in a statement, said the Presidency would not allow them to frustrate the fight against corruption.
He was reacting to the accusation by former Military Governor of Kaduna State Colonel Abubakar Dangiwa Umar that Buhari's government was not being fair in the anti-graft war.
Shehu assured that the anti-corruption war had come to stay as long as Buhari is in power, saying the government would neither be deterred by false accusations nor be quenched by
disgruntled elements.
Shehu said: "A number of Nigerian elites have over the years benefitted from various forms of corruption, including monthly payouts from the office of previous National Security Advisers. Let me clarify that this is not in reference to Colonel Umar in particular.
"The Buhari administration has offended so many of our greedy elite by putting a stop to this, plugging many of the holes through which our country's resources, belonging to each and every one of us, were looted by a few. Naturally, these elites are frustrated. But we shall not allow them to frustrate the war against corruption."
He added: "By now, President Buhari's administration is quite familiar with the barrage of verbal attacks that have accompanied the administration's determined war against corruption. A number of Nigeria's elite, uncomfortable with the disruption of business as usual, have fought viciously, usually via the media.
"However, this comment, coming from, Colonel Umar, is highly disappointing. Because he is not in a position to label accusations. He should, instead, allow other to do this."
Daily Trust