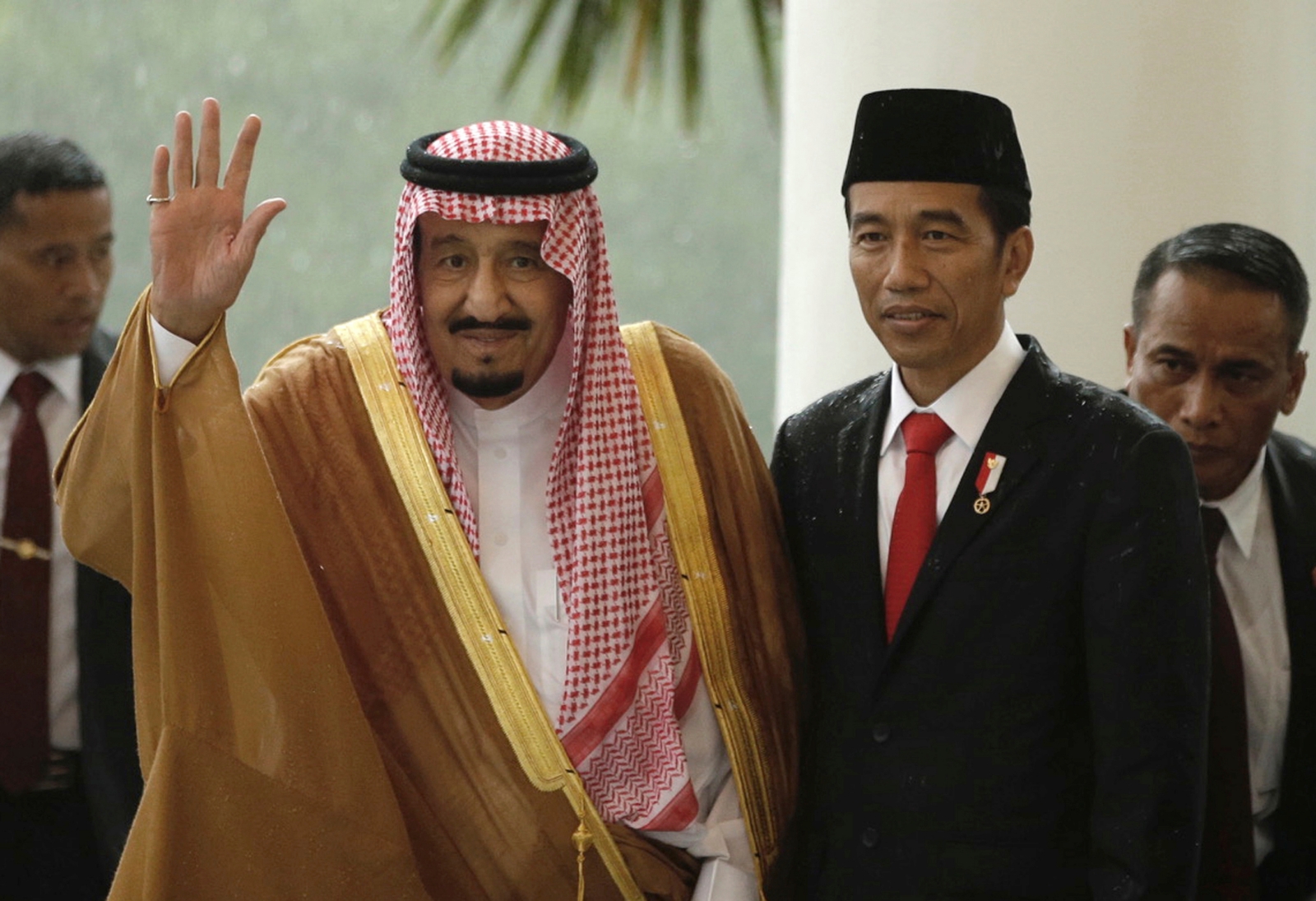 Saudi Arabia's king is visiting Indonesia for the first time in 47 years. And while his official business in the world's largest Muslim-majority nation is receiving a lot of attention, so is the holiday to Bali and the luxury goods going with him.
King Salman bin Abdul Aziz al-Saud will arrive in Jakarta today as a part of a month-long Asia tour which includes Malaysia, Brunei, Japan, China and the Maldives.
King Salman will come to Indonesia with 459 tonnes of equipment, including two Mercedes-Benz S600s and two electric lifts, Indonesian media reports said.
Airfreight firm PT Jasa Angkasa Semesta, which said it had been appointed to handle the king's cargo, told Antara news agency that 63 tonnes would be unloaded in Jakarta and 396 tonnes would be brought to Bali.
There will be 620 people coming as part of his entourage as well as 800 delegates, including 10 ministers and 25 princes.
It will take 27 flights to transport them all to Jakarta and nine flights to get them to Bali, the freight firm said.