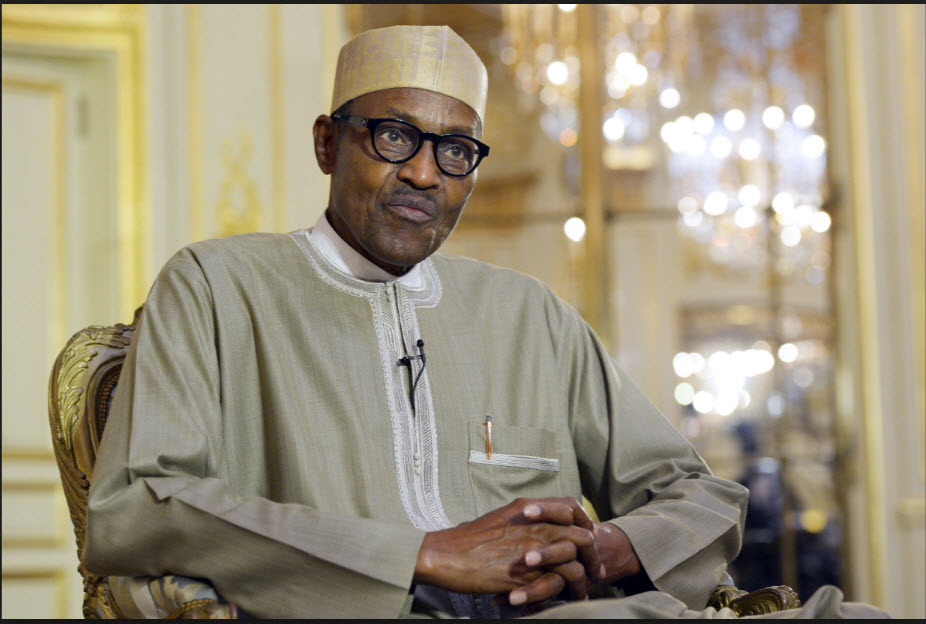 President Muhammadu Buhari on Monday expressed appreciation to millions of Nigerian citizens wishing him well and paying blindly for his overseas "medical vacation," and told them he has decided to remain in London for a longer rest.
In a statement signed by his spokesman, Femi Adesina, Mr. Buhari said he was grateful for all of the prayers, show of love and concern, and reassured Nigerians that there was no cause for worry.
"During his normal annual checkup, tests showed he needed a longer period of rest, necessitating the President staying longer than originally planned," the carefully-worded statement said.
Mr. Buhari left Nigeria four weeks ago, originally for a 10-day "medical vacation" that was
extended as that period expired. His time away has been marked by visits of high-profile Nigerians, including of Senate President Bukola Saraki, House of Representatives Yakubu Dogara, and APC National Leader Bola Ahmed Tinubu.
It has also been marked by serial rumors of the president's death.
In article on Monday, published one day before Mr. Adesina's statement, the Los Angeles Times noted that Buhari's extended medical trip was the latest in a long line of leaders in Africa traveling overseas for medical treatment without telling their citizens the ailment for which they are paying.
"His month-long trip continues a controversial tradition in Nigeria and elsewhere on the continent: presidents disdaining their own health services in favor of overseas medical trips often shrouded in secrecy," the newspaper said.
It recalled Buhari's earlier trip also to London in June 2016, supposedly to treat an ear infection, according to Nigerian officials. "At the time, critics questioned why Buhari couldn't have been treated for such a simple ailment at the special presidential hospital State House Clinic Abuja, reputed to be Nigeria's best hospital."
"The government upgraded the hospital in 2016 at a cost of $16 million, more than the total capital budget for Nigeria's 16 federal teaching hospitals. The hospital provides care for the president, vice president, their families and staff."
The Los Angeles Times observed that Buhari's decision to consult doctors in London instead of Nigeria has angered many Nigerians, particularly after he promised last year to crack down on foreign medical trips by Nigerian officials.
"The Nigerian Medical Assn. has estimated wealthy Nigerians spend around $1 billion a year on trips abroad for medical treatment."