Zahara Jolie-Pitt's biological mum is desperate to reunite with her daughter 12 years after Angelina Jolie adopted her.

The Hollywood actress adopted Zahara from Ethiopia in July 2005 when she was just six-months-old.

Her biological mother has now spoken out, saying she hopes to reconnect with the 12-year-old.
Mentewab went on to say that she thinks about her daughter every day and would like to celebrate future birthdays with her.

"Angelina has been more of a mother to her than I have ever been," she continued. "She has been with her since she was a baby, but that does not mean I do not miss her. I miss her all the time. I think about her every day and long to hear her voice or see her face. "

While conceding her daughter's life is now with Angelina who has been able to give her an upbringing she never could, she said she is very proud of who her daughter has grown up to be.

We all die sometime and before I die I would like her to know about me and that she has family here in Ethiopia. I would ask Angelina to let me speak with her. I do not think it is too much to ask," she finished.

As well as Zahara, Brad and Angelina are parents to Maddox, 15, Pax, 13, Shiloh, 10, and eight-year-old twins Vivienne and Knox.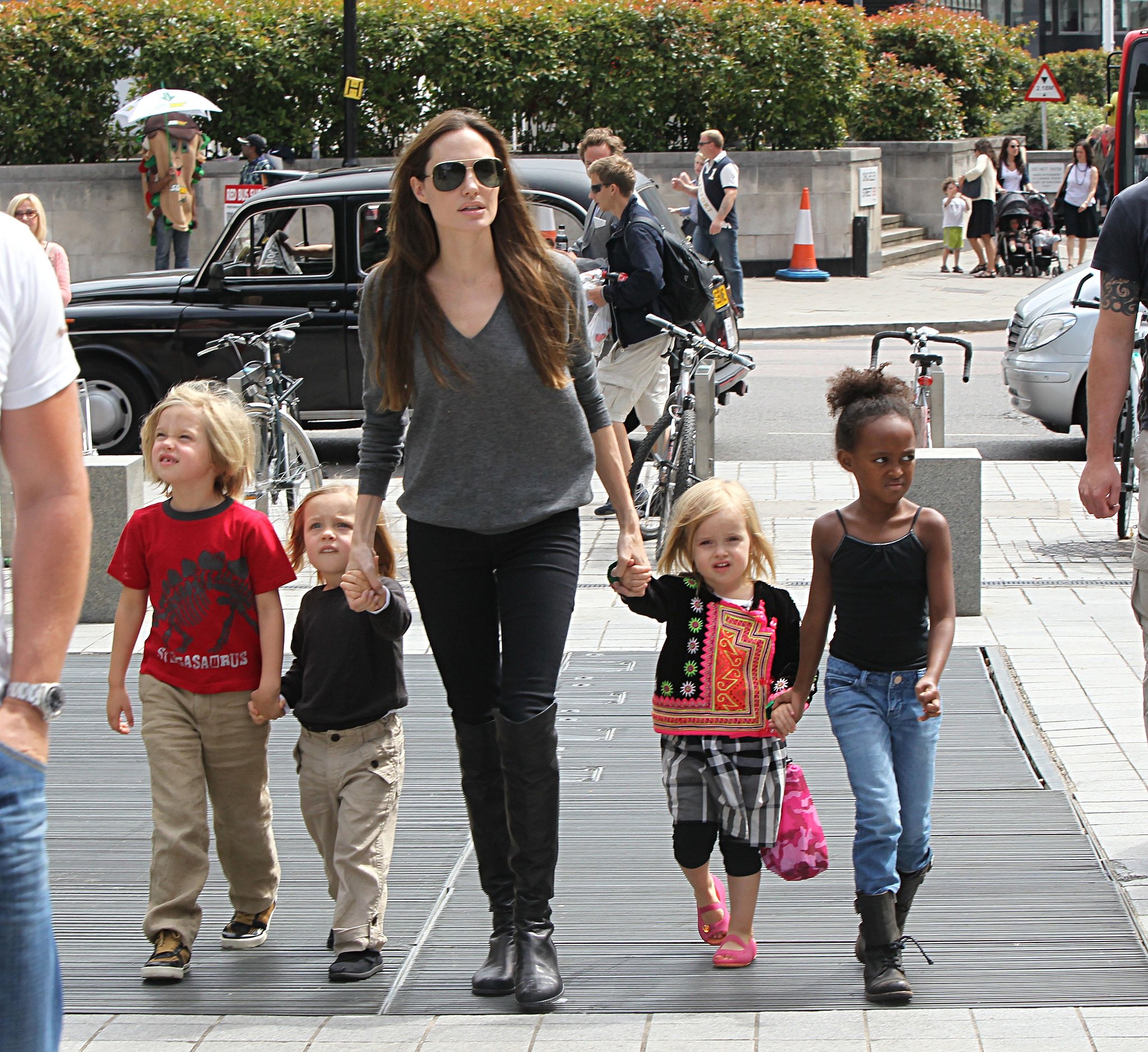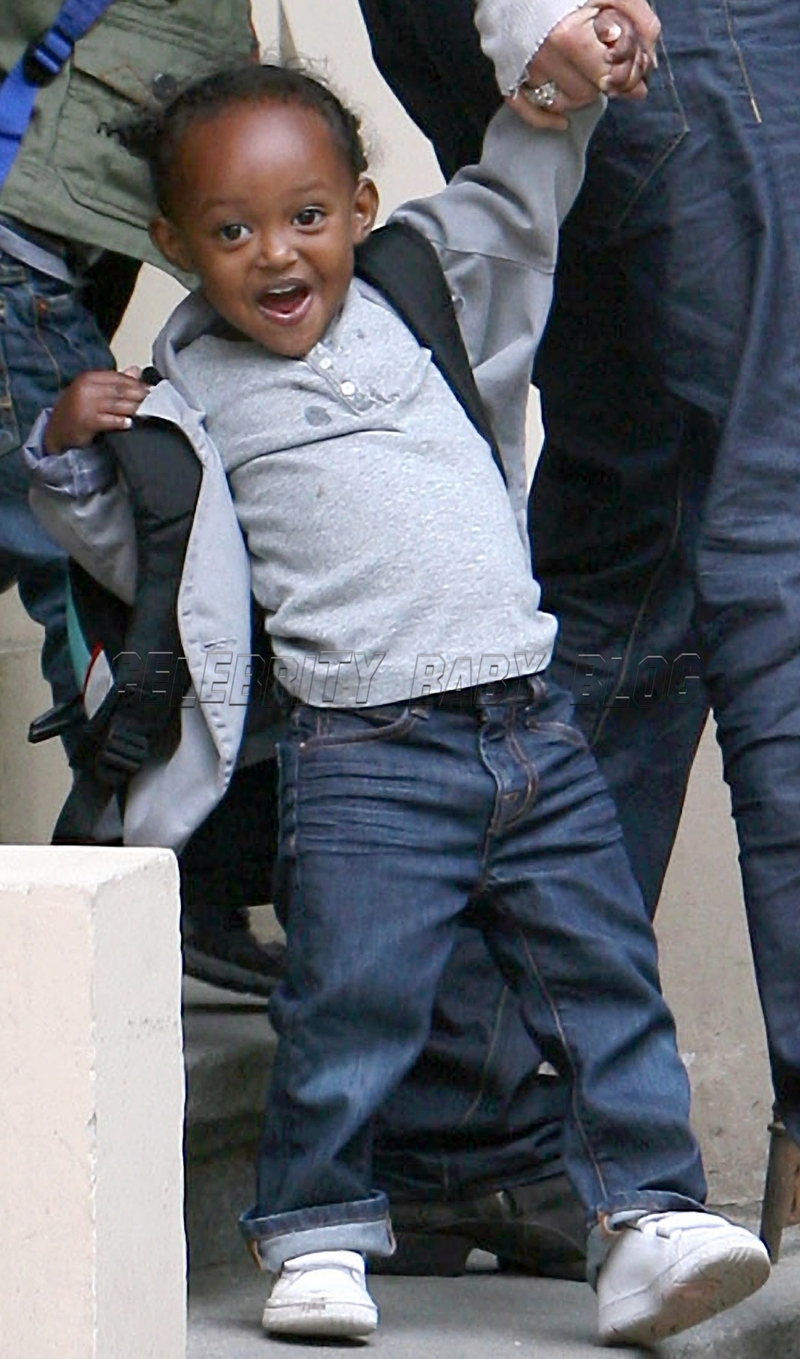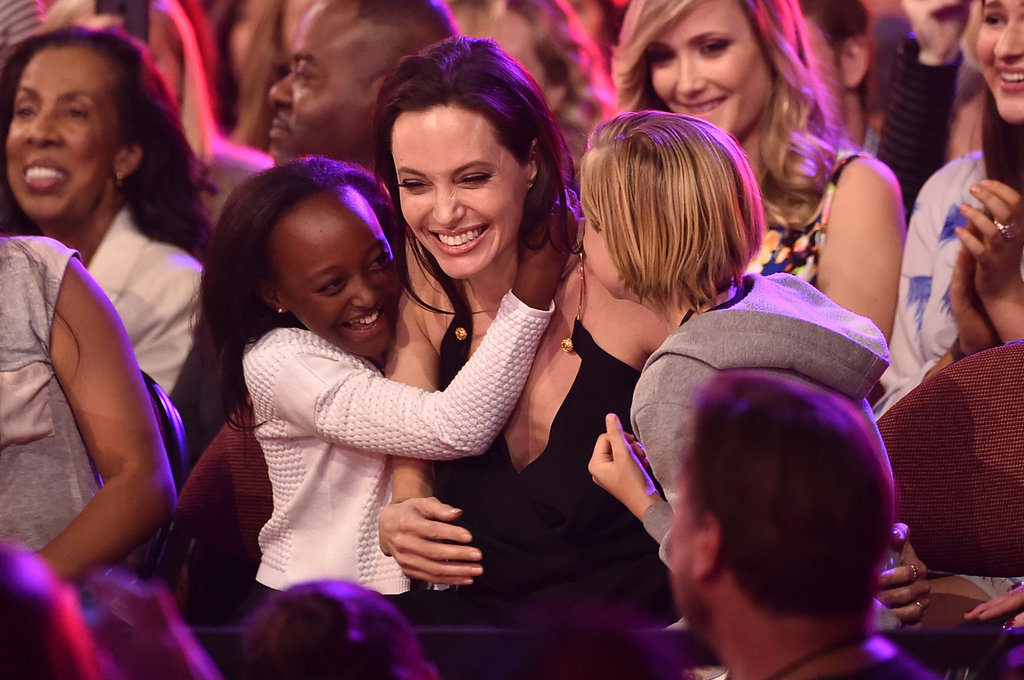 :
Zahara's biological mother