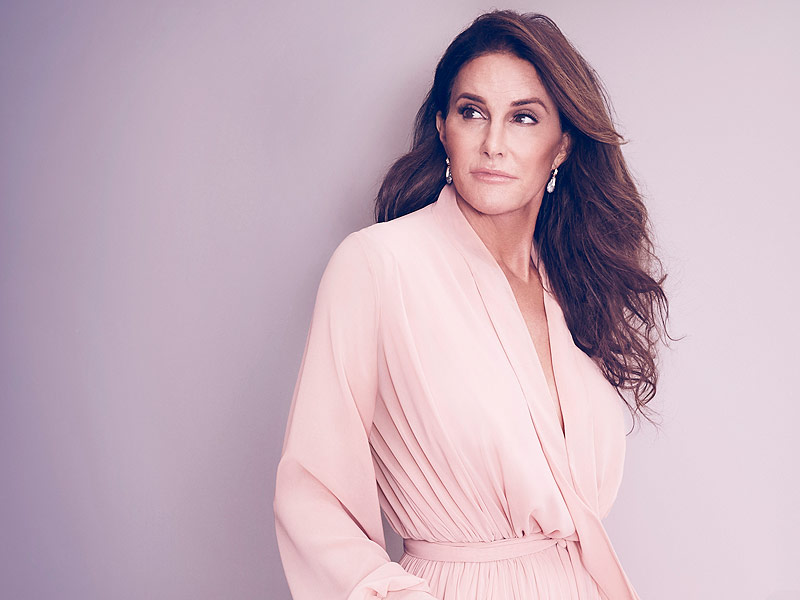 "Page Six" reports that Donald Trump might save an inauguration dance for a certain GOP supporter: Caitlyn Jenner.
Trump's advisers think it will pacify relations with the LGBTQ community. Last year, Jenner controversially said that Trump "would be very good for women's issues." Jenner's publicist did not immediately reject the idea of a dance, saying, "We'll just have to wait and see."
However, it has been confirmed that Jenner will be attending the inauguration.