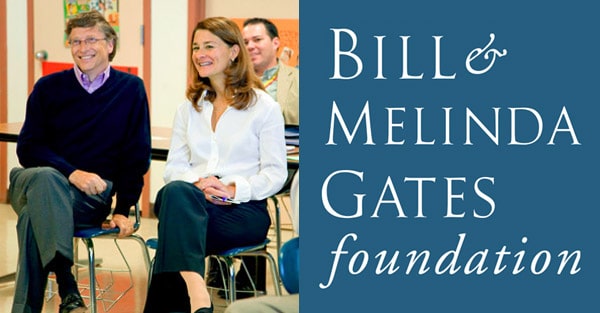 Women and children face numerous challenges and vulnerabilities, yet until recently, they have hardly been the center of discussion at the global and national levels.


Wife of the President of Nigeria, Her Excellency, Mrs. Aisha Buhari, and philanthropist Mrs. Melinda Gates are set to change this narrative with a partnership between Future Assured, the NGO of Mrs. Buhari and the Bill and Melinda Gates Foundation.

The meeting comes as an aftermath of one of the side meetings at the 71st UN General Assembly geared towards improving the lives of women and girls, where African First Ladies were gathered to make commitments to the development of adolescent girls in Africa.

Addressing the High Level event, on the sidelines of the 71st United Nations General
Assembly (UNGA) in New York, Mrs. Buhari said Mrs. Gates and herself are both passionate about improving the lives of women and children.

Mrs. Gates is coming to Nigeria on Thursday 19th January, 2017.

The meeting is expected to also have in attendance wives of the Governors of the 36 states and the FCT, and other relevant stakeholders.