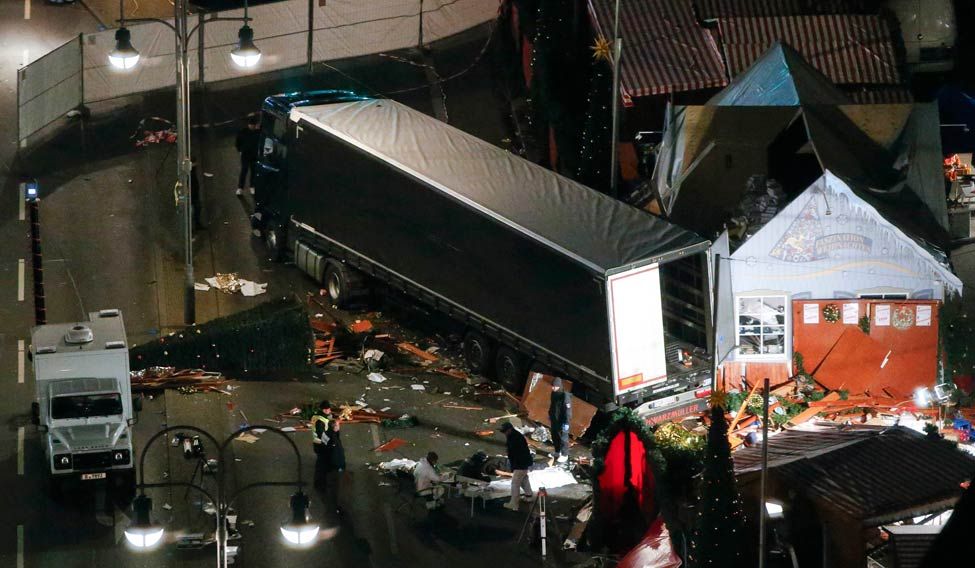 A truck ran into a Christmas market yesterday's evening in a major public square in Berlin, killing nine people and injuring at least 50 others....

A police spokesman described it as a "severe incident."

The suspected driver in the Christmas market crash has been apprehended in an ongoing operation, according to a Berlin police spokesperson

German officials have been concerned about security around Christmas markets, which are the main place for Christmas shopping for many Germans and tourists.

In November, the U.S. Department of State alerted U.S. citizens to the heightened risk of terrorist attacks throughout Europe, especially during the holiday season.

The alert, which encouraged citizens to be cautious at the holiday festivals, expires on February 20.