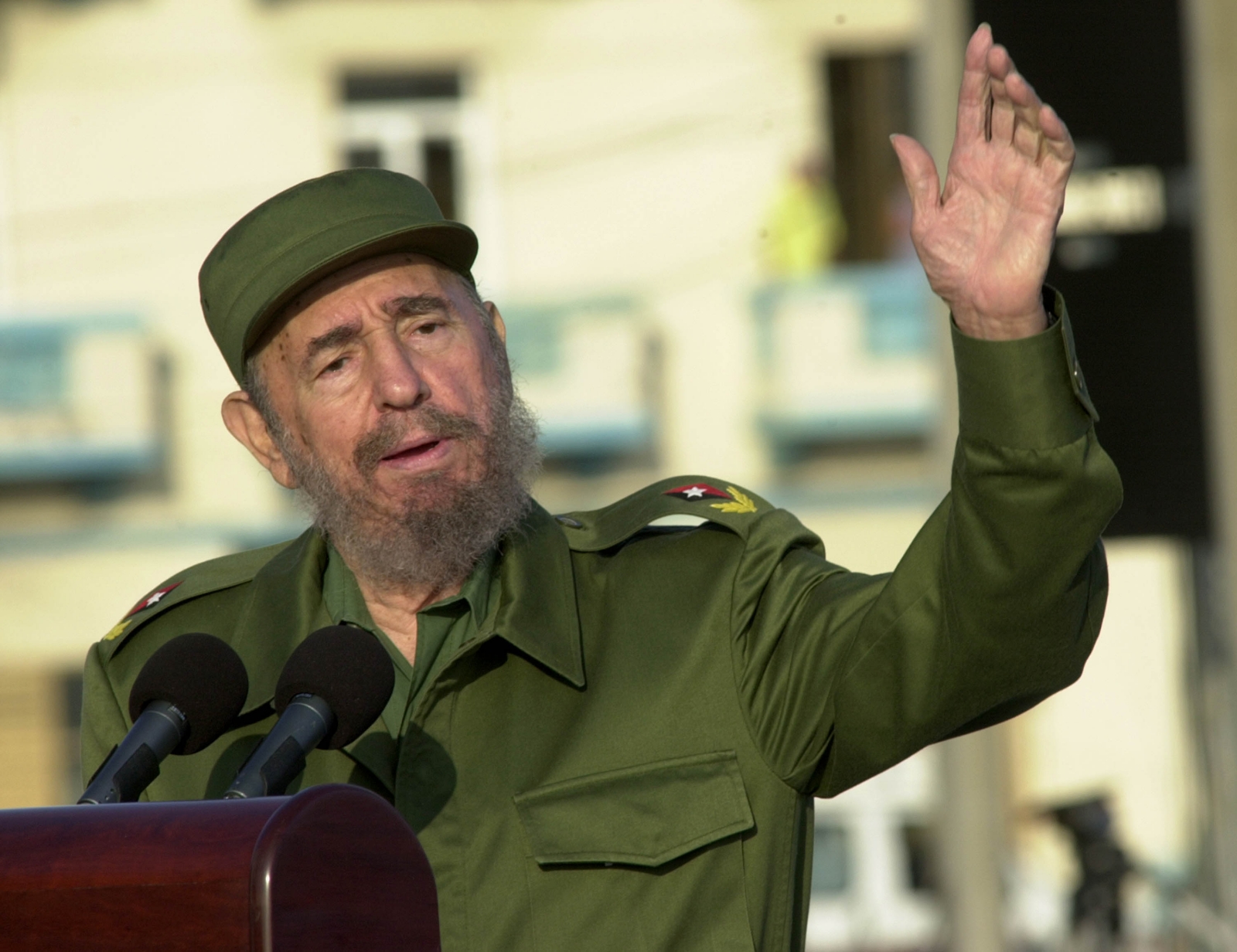 Fidel Castro, Cuba's former president and leader of the Communist revolution, has died aged 90.
CNN reports that a message from Cuba's presidency said that Castro died at 10:29pm (local time) on November 25.
It stated that his remains will be cremated on Saturday, November 2016.
The revolutionary icon, one of the world's best-known and most controversial leaders, survived countless US assassination attempts and premature obituaries, died after suffering a long battle with illness.
Fidel Castro ruled Cuba as a one-party state for almost half a century before handing over
the powers to his brother Raul (now 85 years old), in 2008.
Castro's guerrilla army, over 50 years ago, replaced Fulgencio Batista's corrupt dictatorship with communist rule that challenged the US and turned the island into a cold-war crucible.
According to the UK Guardian,
Castro's "greatest legacy is free healthcare and education, which have given Cuba some of the region's best human development statistics. But he is also responsible for the central planning blunders and stifling government controls that – along with the U.S. embargo – have strangled the economy, leaving most Cubans scrabbling for decent food and desperate for better living standards".