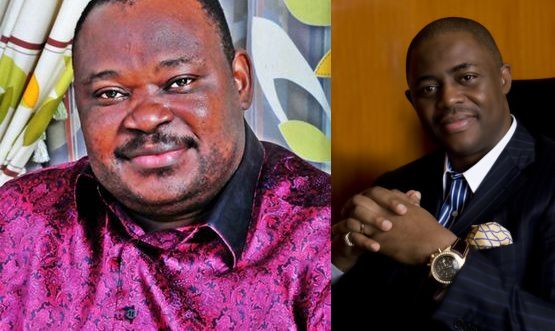 Read from bottom up to understand better. FFK took to Twitter to bash the billionaire businessman after it was revealed that Justice Salauwa of the Appeal Court sacked Jimoh Ibrahim and ordered the immediate reinstatement of Eyitayo Jegede as the rightful candidate of PDP in Saturday's governorship election in Ondo state.
Read Jimoh Ibrahim's response below...
So after Jimoh Ibrahim said on Twitter that he is a billionaire and that has no case with EFCC, below is a tweet from a user asking him if she could be his sugar baby.
Check out his epic reply to her below...
Femi claps back at Jimoh Ibrahim again and guess what?, Jimoh Ibrahim responded. Read tweets below...