No matter how people try to use civilization to cover up, divorce is not a good thing. It is better you don't get married, than marry someone blindly and later resort to divorce.

Brad Pitt - who had tried to advised his wife to make their marital issues private and even if she chose to go ahead with divorce, not make it a media affair - is now 'furious' at Angelina Jolie.

Sources close to Pitt told TMZ that the actor is angry at Jolie for allegedly spinning stories about him being a potential risk to their kids because he had anger issues, which he denied.

Pitt said Jolie caused more damage with her actions, as the family is now target for media gossip.

Over the last few days, Pitt has had conversations with Jolie pleading for her to handle the divorce 'like adults', sources told TMZ.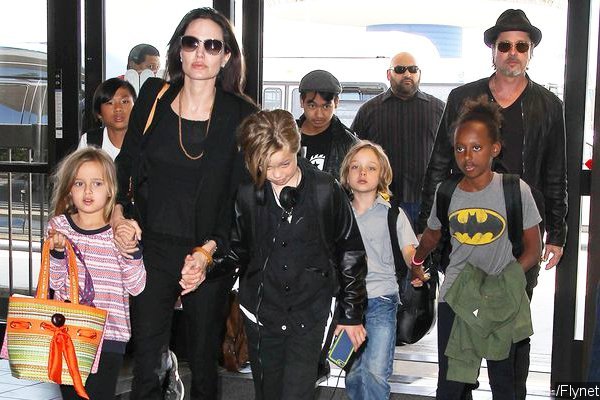 Pitt said he wanted to keep the divorce under wraps for the benefit of their children, but instead, he says, Jolie has painted him as a risky dad and asked for sole physical custody.

The movie stars' home is now surrounded by photographers, as if they want to celebrate divorce.