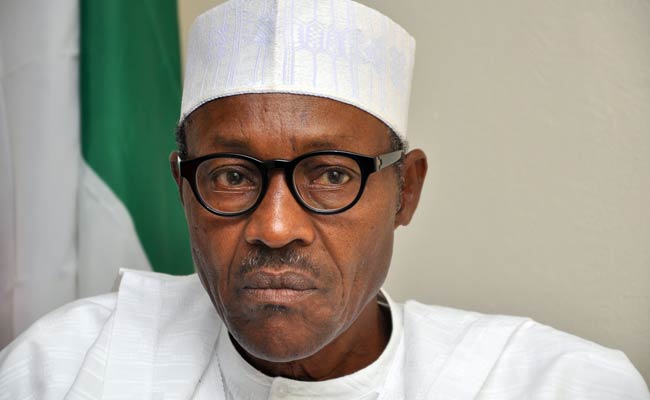 Copyright Society of Nigeria (COSON) has requested President Muhammad Buhari to give marching orders to Vice President, Prof Yemi Osinbajo and Minister of Foreign Affairs, Mr. Geoffrey Onyeama to kick start an intellectual property and creative revolution in Nigeria.

At the big "open house" event at COSON Headquarters to mark 'No Music Day' 2016 on September 1, which event was attended by several artistes and assorted media representatives from the full spectrum of Nigeria's print, broadcast and social media, COSON said that this period of economic recession in Nigeria should provide important soul searching for the Nigerian nation.
Insisting that the era when the Nigerian economy was almost completely dependent on oil and gas is in the nation's past and will not come back, Nigeria's irrepressible copyright collective management organization insisted that Nigeria's future will have to be built on the creative ingenuity of the Nigerian people.
Delivering the 2016 Official Address on the State of the Nigerian Music Industry, COSON Chairman, Chief Tony Okoroji said that the creative ingenuity of the Nigerian people can be seen in how wide Nigerian music, movies, literature, fashion, programming, and similar products of the creative endeavour originating from Nigeria are in demand across the world. According to him, this is clearly an area in which Nigeria has significant comparative advantage and what is needed is the spark to light the fire and the result will be confounding.

In the words of Chief Okoroji, "We believe that President Muhammadu Buhari can give a marching order to both his Vice President, Prof Yemi Osinbajo who has the training and the intellect to fully grasp the issues and his Minister of Foreign Affairs, Mr. Geoffrey Onyeama who for several years was a respected Director at the World intellectual Property Organization (WIPO), to create real change in Nigeria. These gentlemen have the ability to kick start an intellectual property and creative revolution in our country which can change the story of Nigeria forever. Then we can inspire our citizens to create and invent things of value with the assurance that every work of creativity and invention will be protected by the nation and every creator and inventor can enjoy the fruits of his or her labour. We will then have taken a major step in assuring domestic and international investors that Nigeria is no longer a nation of 'monkey dey work, baboon dey chop' and that we are ready for the knowledge and digital economy".

Chief Okoroji said that people in the creative industries have continued to request for a proper engagement with the government so as to make the knowledge and creativity driven economic future possible. He expressed the hope that the government would react appropriately to this request so that the important work can begin in earnest.

FOR COSON:
Chibueke Okereke
Head, Public Affairs