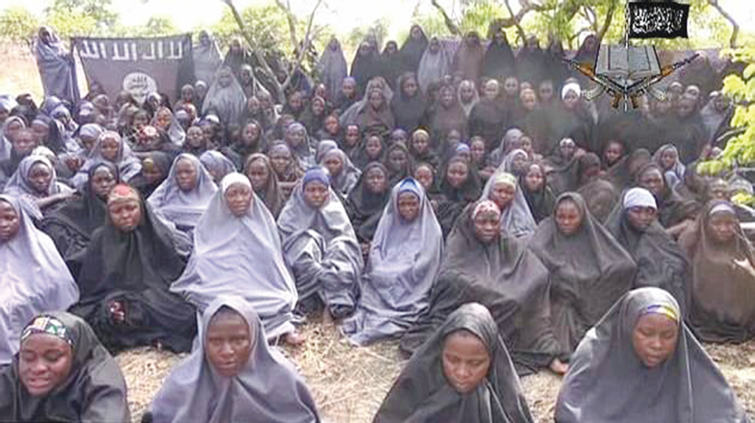 Hajiya Aisha Wakil, believed to be close to the Boko Haram leadership, has revealed that the group is now ready for talks with the Federal Government on the fate of the missing Chibok girls.

She said that she had been on the neck of the Boko Haram leaders, who according to her offered to honour her to dialogue with the government and release the girls and other captives.

Hajiya Aisha, who spoke with The Nation on the phone, said she expected the Boko Haram leaders to come out and discuss with the government now. Her words:

"Since I came back, I have been on their neck. They have now agreed to come out and discuss with the government and bring back the girls.

"I am for the Chibok girls and all the captives. They are ready for peace. This is what they told me."

Hajiya Aisha was not forthcoming on the imminent release of the girls, whose abduction sparked a global outrage, she said: "I think they might post some information on YouTube within 24 hours."

It would be recalled that the Army had on August 14 declared Hajiya Aisha and two others wanted for interrogation in line with the Terrorism Prevention Act 2011 (as amended).

Aisha has maintained her innocence, claiming she is not a shady personality, but ready to help.