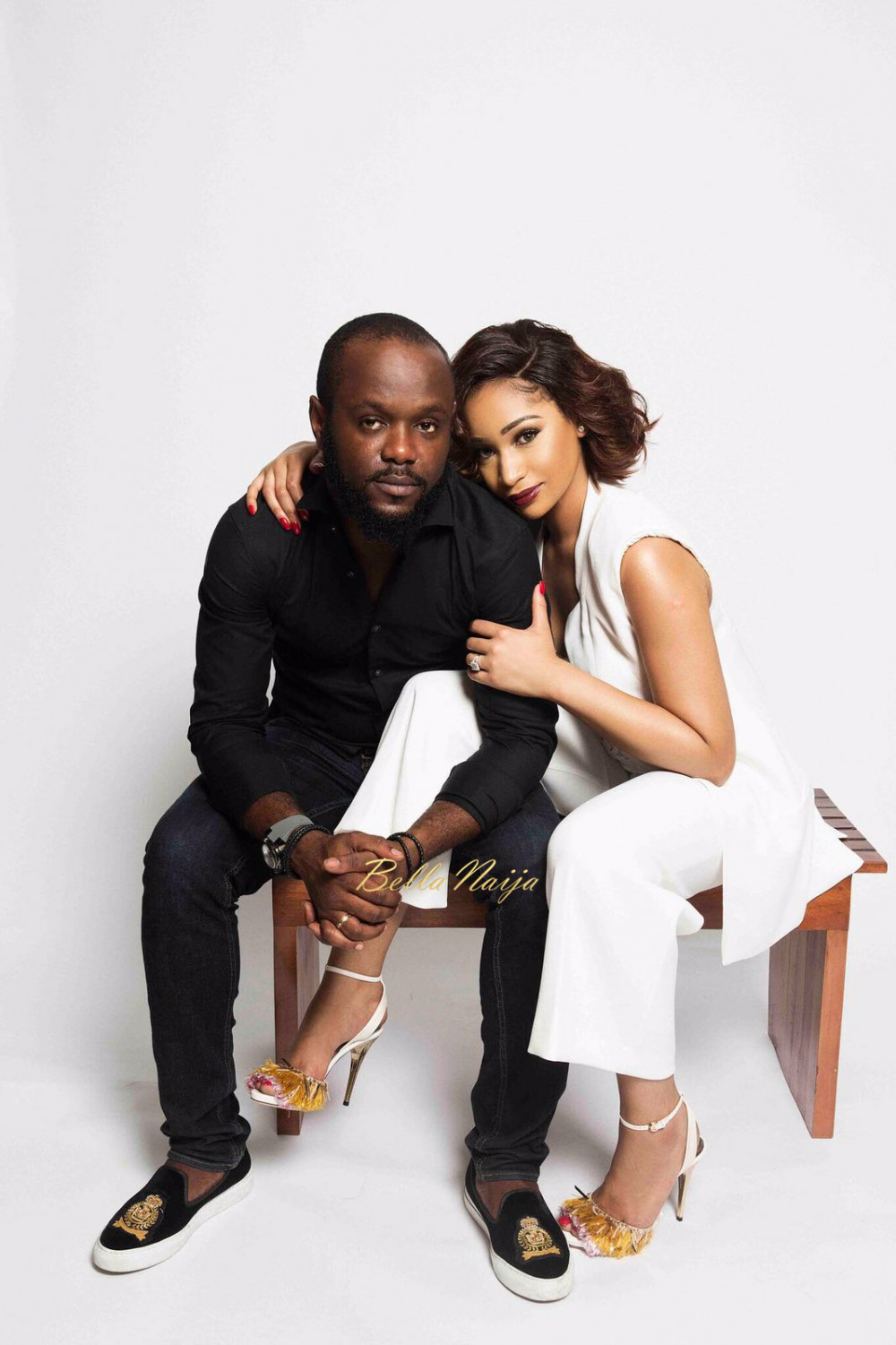 The life-path and home of Asiwaju Bola Tinubu, APC national leader, would glitter like a barn full of treasure and a life well spent, if fortune can be harvested as gold and silver grapes and blessings.
The city of Milan, Italy, will once again open its bowels to the crème of Nigerian society in few days, 9th & 10th August. Milan will creak at the eaves for Nigerian politicians. Seyi Tinubu, Asiwau's son, is getting married to Layal Holm, his Lebanese lover in the idyllic city.
Expectedly, Tinubu is leaving no stone unturned to give his son a special wedding. ThisDay reports that until their union, they were like jagged pieces of two glass hearts
yearning for their missing parts.
Then they found each other and fit perfectly in place. Predictably, many people are eager to be part of the memorable celebration. Not a few have been jostling to lay their hands on a copy of the invite.
Seyi, a Law graduate who acquired his degree from the University of Buckingham, UK. He acquired his Masters in Corporate & Commercial Law at the same university where he came out on merit.
Layal on the other hand, is of Lebanese and Nigerian descent. She is said to be a brilliant consultant at foremost auditing firm, Price Waterhouse Cooper (PWC). The 25-year-old is a graduate of Political Science and African Studies at the SOAS (School of Oriental Studies) University of London. She also has a Masters in Entrepreneurship & Business Management from the University of Surrey.
Sounds like they are fit for each other. Nice one!