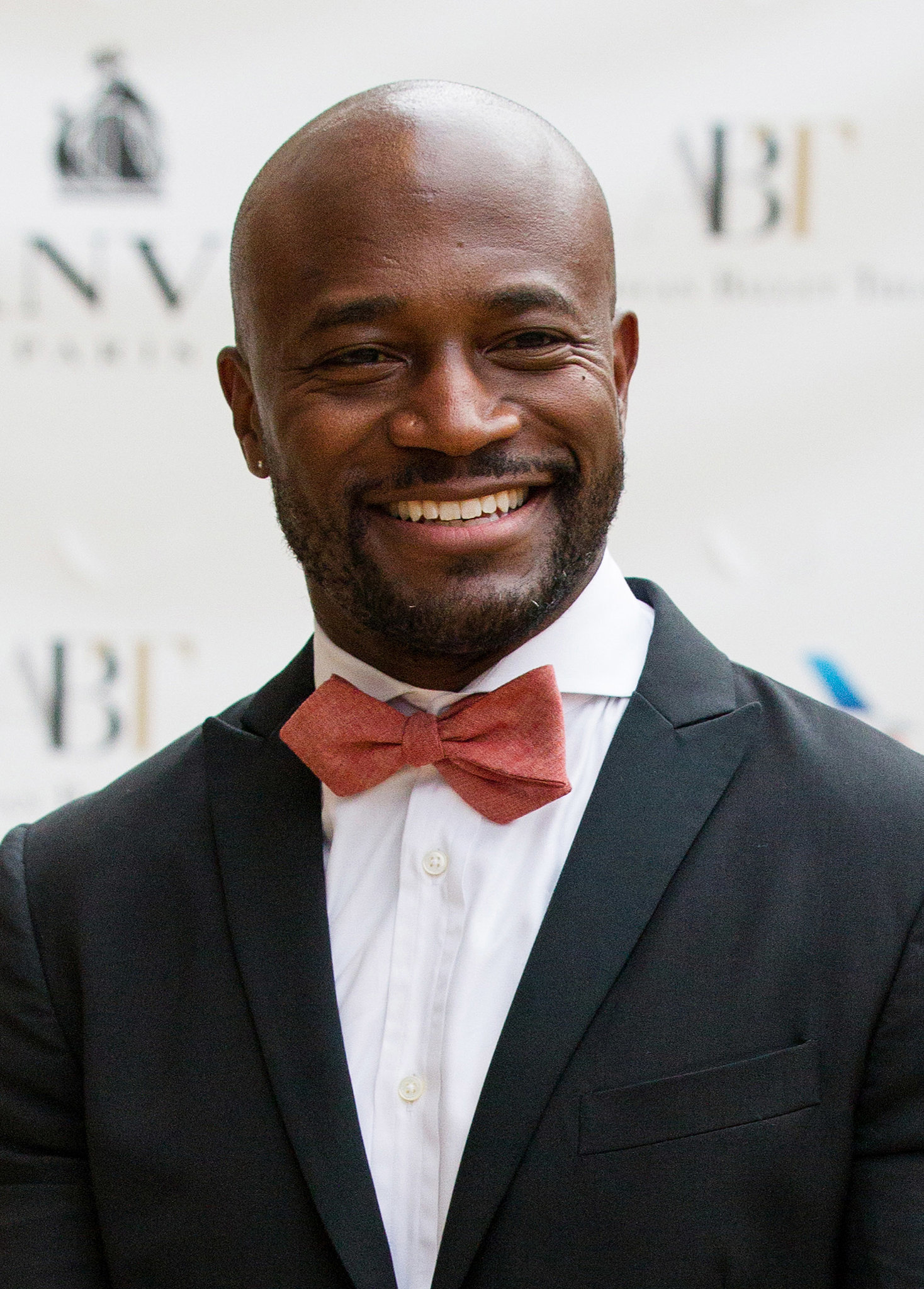 Taye Diggs has signed on for a major recurring role on Fox's Empire. The Private Practice vet will first appear in the Fox drama's September 21 Season 3 premiere as Angelo Dubois, a city councilman hailing from a respected and affluent New York family.
With his pedigree and a Harvard law diploma, Diggs' Angelo could have made a fortune in the private sector. Instead, he is ruled by his sense of noblesse oblige, and focuses his energies on community organising and local politics, inviting comparisons to Barack Obama.
Diggs, who is currently starring in TNT's anthology drama 'Murder in the First', joins a Season 3 guest roster that also includes singer Sierra McClain, rapper French Montana and music mogul Birdman (as himself). As TVLine scooped last month, rapper-actor Xzibit — who joined Empire last season as Lucious' drug-dealin', music-makin' adversary Shyne
Johnson — has been promoted to a series regular.
'Empire' stars Terrence Howard, Taraji P. Henson, Jussie Smollett, Bryshere "Yazz" Gray, Trai Byers, Grace Gealey, Kaitlin Doubleday, Gabourey Sidibe, Ta'Rhonda Jones and Serayah McNeill.
It has also featured guest appearances by celebrities like Chris Rock, Alicia Keys, Marisa Tomei, Naomi Campbell, Ludacris, Adam Rodriguez, Vivica A. Fox, Rosie O' Donnell and Andre Royo. "Empire" centers around a hip hop music and entertainment company, Empire Entertainment, and the drama among the members of the founders' family as they fight for control of the company.
The show returned for its second season on Wednesday, March 30, 2016. In season two finale, Lucious got married, and the season ended with the possible death of a Lyon.
With 35 nominations, the FOX show was the most-nominated television series last season, and was named a Top 10 Television Programme of the Year by the American Film Institute. In 2016, Taraji P Henson won Golden Globe for Best Performance by an Actress in a Television Series – Drama.